Every Tuesday, Diane @ Bibliophile by the Sea
posts the opening paragraph (maybe two) of a book
she decided to read based on the opening paragraph (s).
Feel free to grab the banner and play along!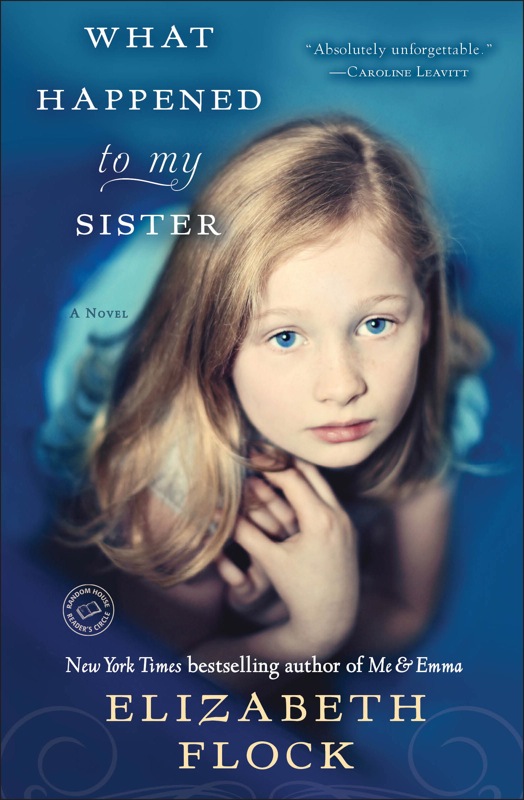 My pick this week comes from TLC Tour book,
What Happened to My Sister,
that I will be hosting on August 14th. I have read two other books by this author and really enjoyed them, so agreeing to review this one was a no-brainer!
If you're reading this, I must be dead and maybe you're going through this notebook hunting for clues. It always bugs me when I'm looking real hard for something and after a long time it turns up right under my nose where it was the whole time, so I'm going to tell you right her in the beginning all I know for certain. It may or may not make sense right now but who knows, maybe it will later on.
Would you continue reading this one
based on the opening paragraph?