Every Tuesday, Diane from Bibliophile by the Sea, posts the opening paragraph (maybe two) of a book that she has chose to read based on the opening paragraph (s). I thought I would play along this week!
This week's opening paragraph (s) is from a book that was released on July 12, by Random House.
I will be hosting this book for a TLC Book Tour August 11th!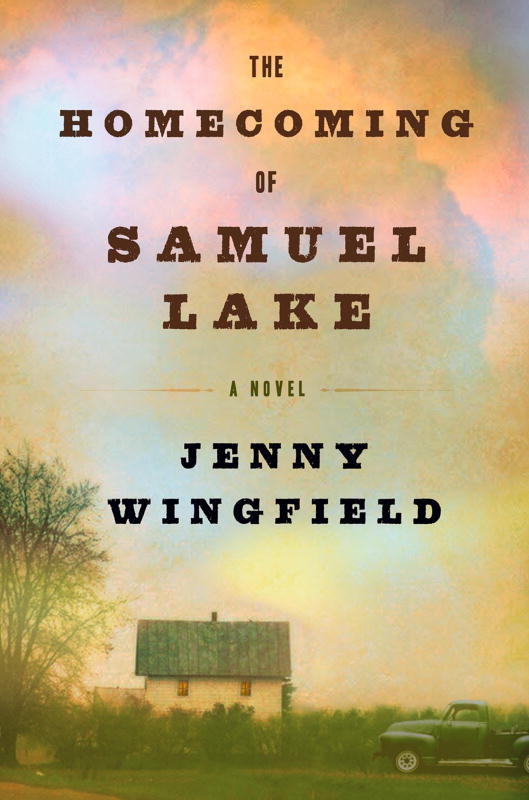 Chapter 1
Columbia County, Arkansas, 1956
"John Moses couldn't have chosen a worse day, or a worse way to die, if he'd planned it for a lifetime. Which was possible. He was contrary as a mule. It was the weekend of the Moses family reunion, and everything was perfect--or at least perfectly normal--until John went and ruined it."
What do you think about that INTRO?